My leadership style relies, first and foremost, on my commitment to uphold the Constitution of the United States and the Minnesota Constitution. I am a servant of the people and as such I recognize they are the ultimate authority and last line of defense exercised in the electoral process.
I believe the purpose of Local Government is to provide the basic necessary life services the private sector cannot: police/fire, sewer/water, electricity, roads, planning/building services, general administration, and parks. Our local government should hold itself to the highest of standards in its delivery of services, explaining the need and benefits of services, and seeking the most cost effective and efficient manner to deliver and maintain those services.
In all these duties the governmental processes should be transparent and open to the public. The taxpayers money must be treated as if it was our own and limited.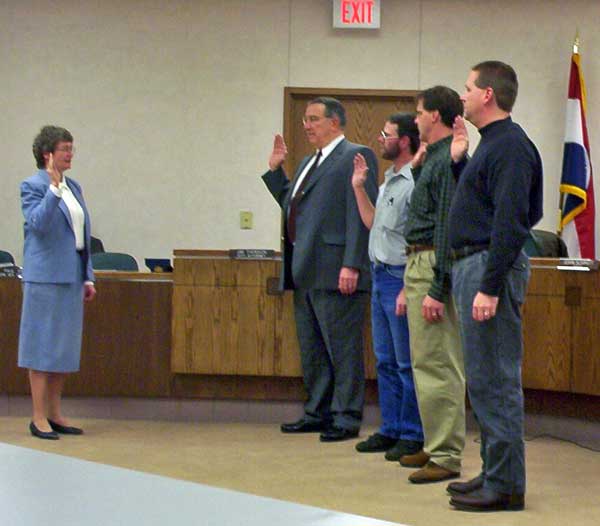 When I first took the oath of office in January 2002 I promised to work in the best interests of the citizens of Shakopee. In the 19 years I have served the citizens of Shakopee on the City Council nothing about that promise has changed.
I have worked with multiple Mayors and Council Members with many successes. I have served with many different staff members, county staff, county elected officials, state elected and staff, and have a solid working relationship with our federal representatives.
My experience references include all the current, elected officials at all levels: State, Federal, and County along with past official over the past 19 years. If you are interested in knowing more, I invite you to contact them directly. I believe they'll confirm that I am reasonable, to the point, and always serving the interests of the citizens I work for.
The links below will give you some insight into my personal commitment to the safety of our community and the people we serve.
Shakopee City Police Department
Minnesota Council for Quality
Community Emergency Response Team
Federal Emergency Management Agency
Homeland Security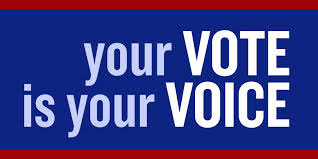 This site prepared and paid for by Matt Lehman, 815 8th Ave. East, Shakopee, MN 55379